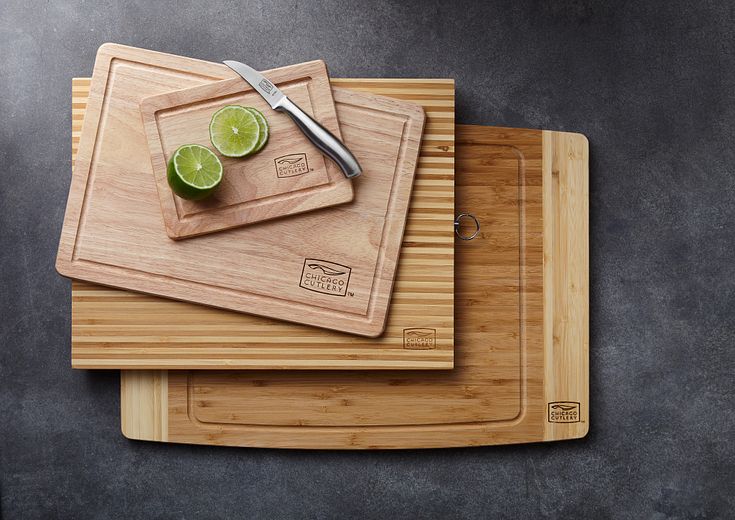 Cutting Boards
Give knives a cushioned landing, protect counter tops, and make fast work of kitchen prep with our wood cutting boards.
See More
Cutlery Tools
Tools you can use for kitchen jobs large and small.
View All
Get the Scoop
Sign up for our weekly newsletter to get recipes, tips, updates, deals and more!